From the Be.Live homepage, click My Profile > My Broadcasts: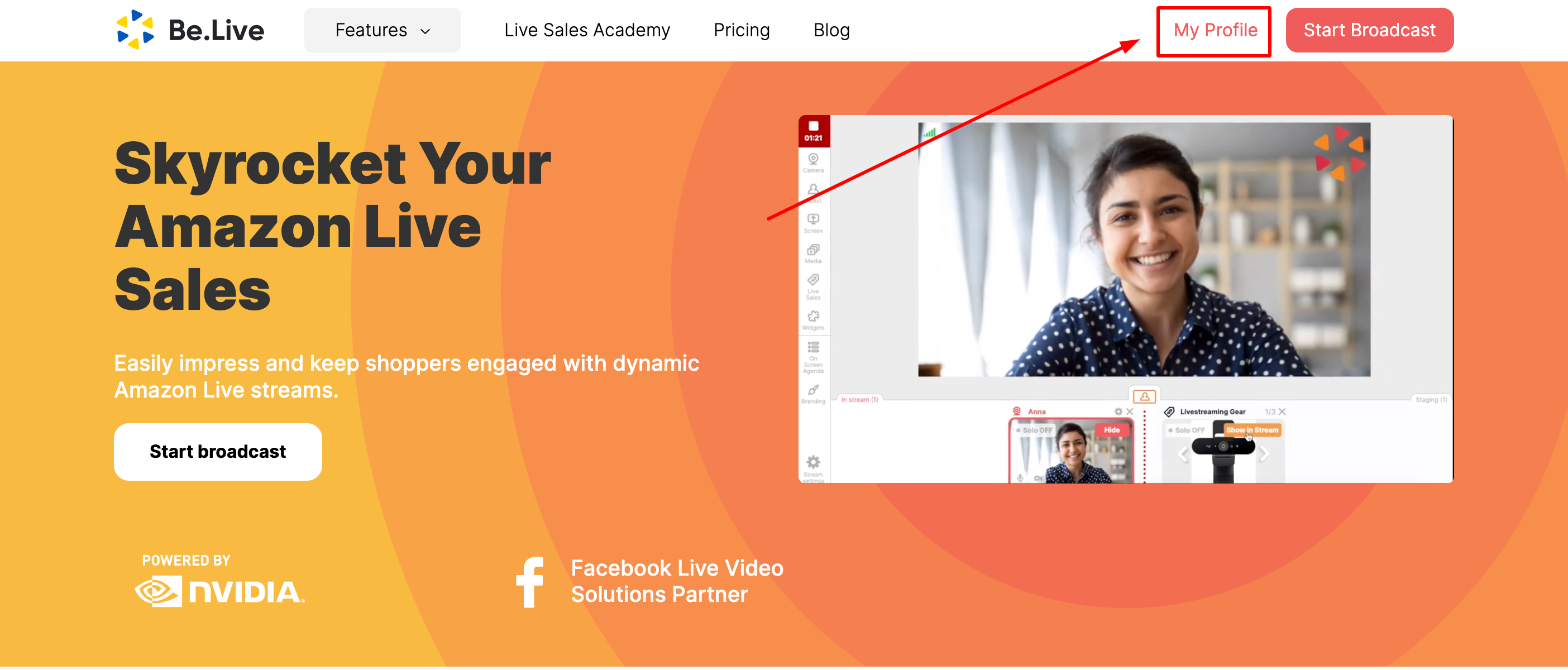 Locate the broadcast you wish to remove and click Delete.
When you click delete, this window will appear:
Please note that the stream will not be removed from Amazon. Ticking the box above will remove the broadcast from Facebook, YouTube or both. If it is not ticked, it will only be deleted from your 'My Broadcasts' page on Be.Live.
If you want to delete your broadcast on Amazon, you need to go to the Amazon Live app on your phone and do it from there directly as the past streams are not deleted by ticking the box on the My broadcasts page on Be.Live. Here are the steps:
1. Open the Amazon Live app and find the stream you want to delete.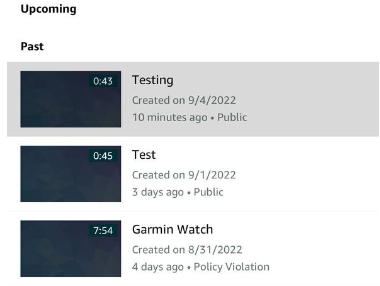 2. Click on the Edit button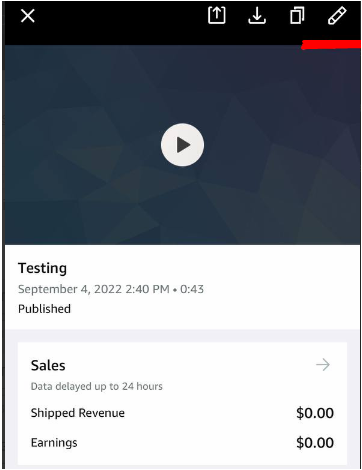 3. Move the toggle from Published to Not Published and click Save.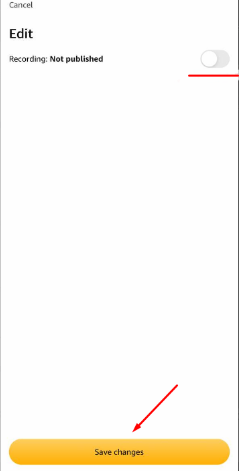 4. Now this broadcast is private and won't be shown on Amazon Live.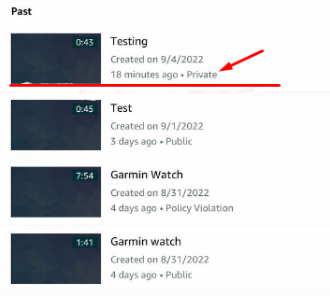 Do not forget to download the broadcast in case you still need the material for future use.
Also, to cancel your scheduled broadcast, you may delete it from Facebook directly (the announcement post will be automatically created), or from your Be.Live account.
Related article: Navigating Your Be.Live Profile and Broadcasts Page