In order to stream in landscape mode, make sure Portrait Orientation Lock is off on your iOS device.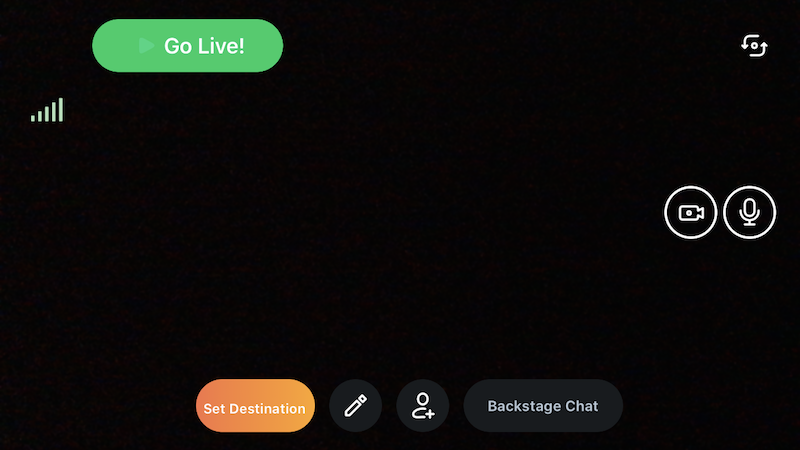 How to turn off Portrait Orientation Lock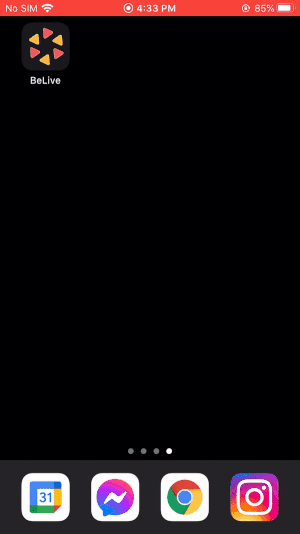 Touch the bottom of your screen and drag upward to access Control Center.
If Portrait Orientation is highlighted in white

, that means the screen is locked into portrait orientation mode. Tap it once to

turn it off.

After disabling Portrait Orientation lock, rotate your phone sideways to stream in landscape mode. (Note: You won't be able to change modes while streaming.