Do you want to see live captions of what your guests in the Be.Live studio are saying, right in your browser, with no difficult setup? Chrome's Live Captions feature can help you! With this handy tool, you can experience real-time captions for any audio or video playing in your browser.
Note: Chrome's Live captions are available for the host inside the Studio only, and won't be shown on the actual stream. Guests can also enable the captions in Chrome on their side.
Here's how to enable Live Captions in Chrome:
Step 1
On your computer, open Chrome. At the top right, click More -> Settings: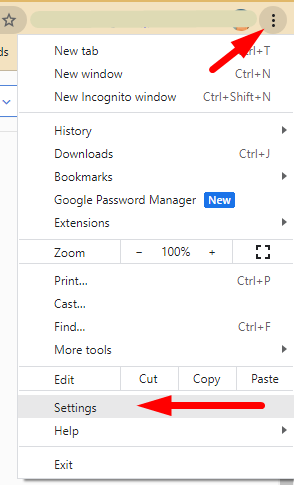 Step 2
At the left side of the Settings page, choose the Accessibility option:
Turn on Live Caption (available only for the English language):

Step 3
Enjoy live captions right in the Be.Live Studio!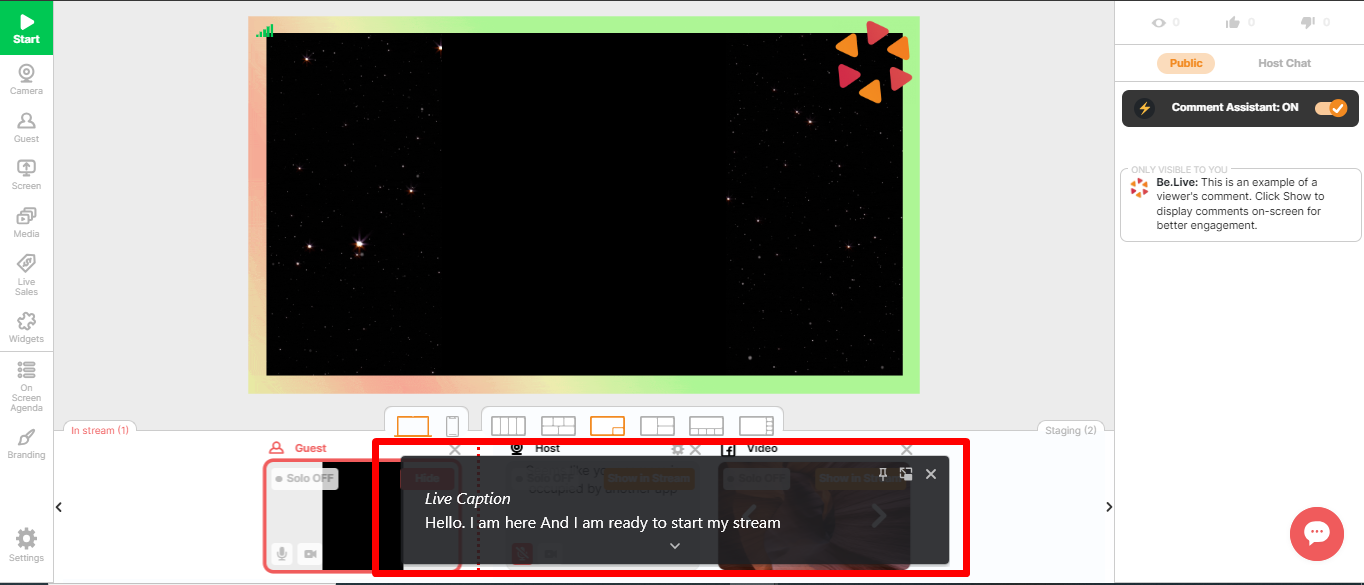 💡 You can also customize your captions to make them easier to read! Learn more here.
Related articles: