Amazon Shoppable Video is a video that appears on your influencer storefronts and directly on Amazon product pages. You can upload your product reviews, buying guides, unboxing videos, etc, and earn commission!


To upload videos on Amazon, you need to be part of the Amazon Influencer Program. If you are not a part of the Amazon Influencer Program, learn here how to apply.
With Be.Live, you can now easily create a shoppable video, download it to your computer, upload it to Amazon, or share it to any other social network!
Our technologies will help you create graphic assets, and our set of guidelines will help you make sure that the video is perfect for Amazon.
How to create Shoppable Video with Be.Live
1. Go to the Editor
2. Click on Create Shoppable Video button on the right panel: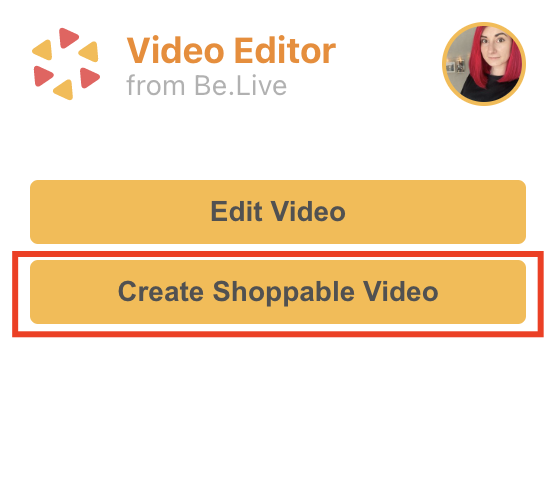 3. Here, you will see your project page:


4. In the Project name field, you can add a name for your project. And in the Title field, you can add a title for this particular video.



5. Then, you can select a broadcast, record a video or upload a video from your computer: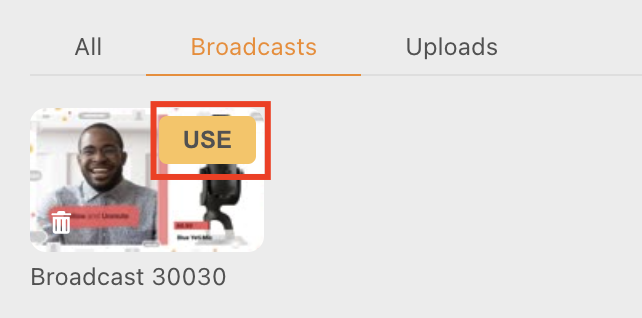 6. Once you've selected the video, go to the Shoppable Video section: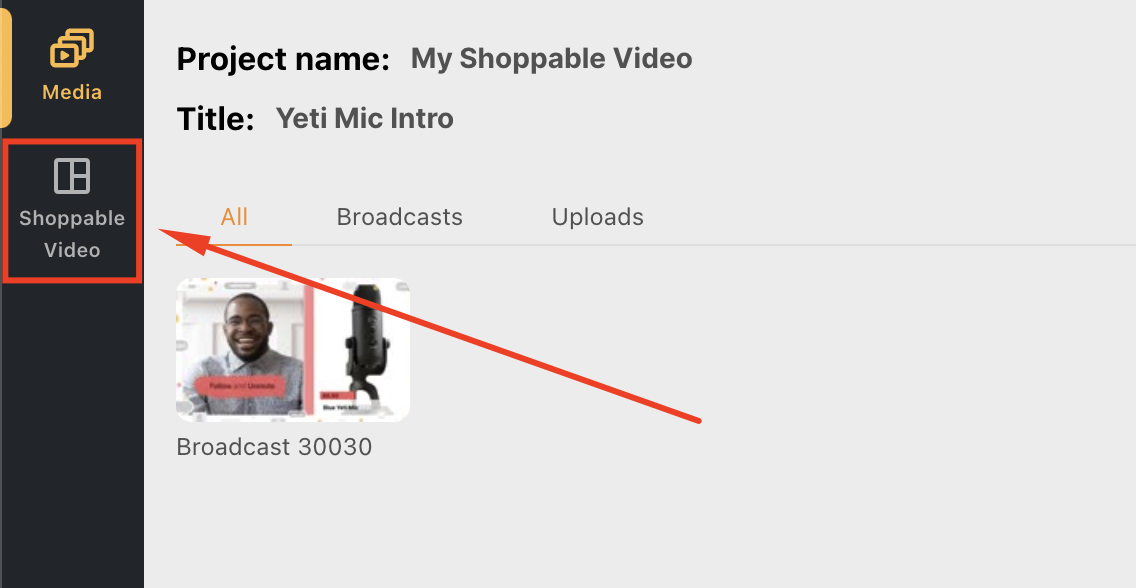 7. Here, you can select different formats and templates for your Shoppable video.
Note: templates are available only for 1:1 ratio format.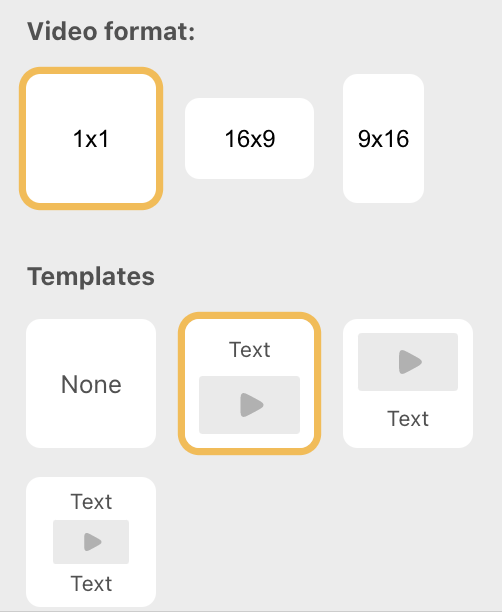 8. You can also add custom text and select text and background color for templates:


9. You can see the timeline at the bottom part of the page. The timeline displays the entire video clip. Click any section to inspect it more closely in the video preview: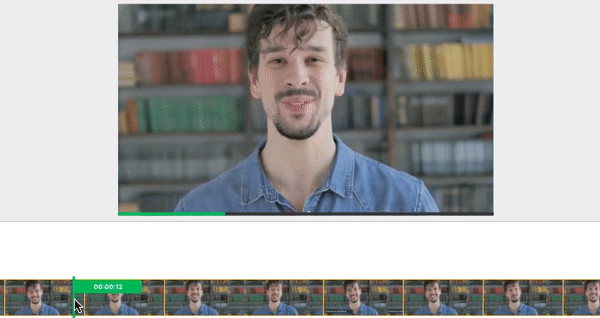 Drag the orange sliders to select the new start and end points of the video:

10. Before proceeding to Downloading & Sharing, don't forget to check the guidelines & checklists to make sure that the video is eligible for Amazon!


11. Now, you're ready to show your video to the world! You can Share the video on Facebook in just one click or download it and upload it to your Amazon.



Getting started with Shoppable Videos:
Videos do not need to be exclusive to Amazon, and you can re-use your existing videos and share them on your other channels as well :)
At first, you will need to upload 3 videos that meet Amazon content guidelines and best practices.

Once they are approved, your videos will be considered for additional placements on Amazon.com, such as product detail pages for the products you feature. You can earn onsite commissions on qualifying purchases from these placements.

After approval, you can upload multiple videos at once.

In addition to the commissions you earn from your storefront, you can also start earning commissions when any of Amazon's customers discover and watch your videos on Amazon product detail pages and make qualifying purchases.
Technical guidelines for Amazon Shoppable Video:
MP4 format
UP to 5 GB
Make sure your video is 30+ seconds.
Related Articles: