Looking for a way to make your broadcasts stand out? We've got you covered! Choose from the following widgets:
Follow us

Follow & unmute

Snowfall

Countdown

Sticky Notes

Days in Quarantine

Thermometer

Snake
Lottery Jar
How to enable widgets
From the toolbar, click Widgets. Select widgets to be displayed in the broadcast.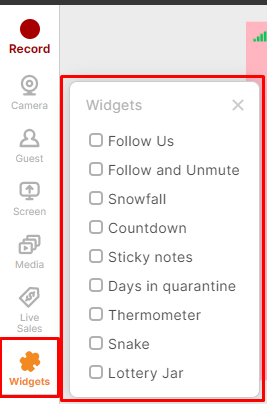 Drag certain widgets anywhere you want on the screen.
Follow Us & Follow and Unmute
Encourage your viewers to follow you on social media & unmute your live streams!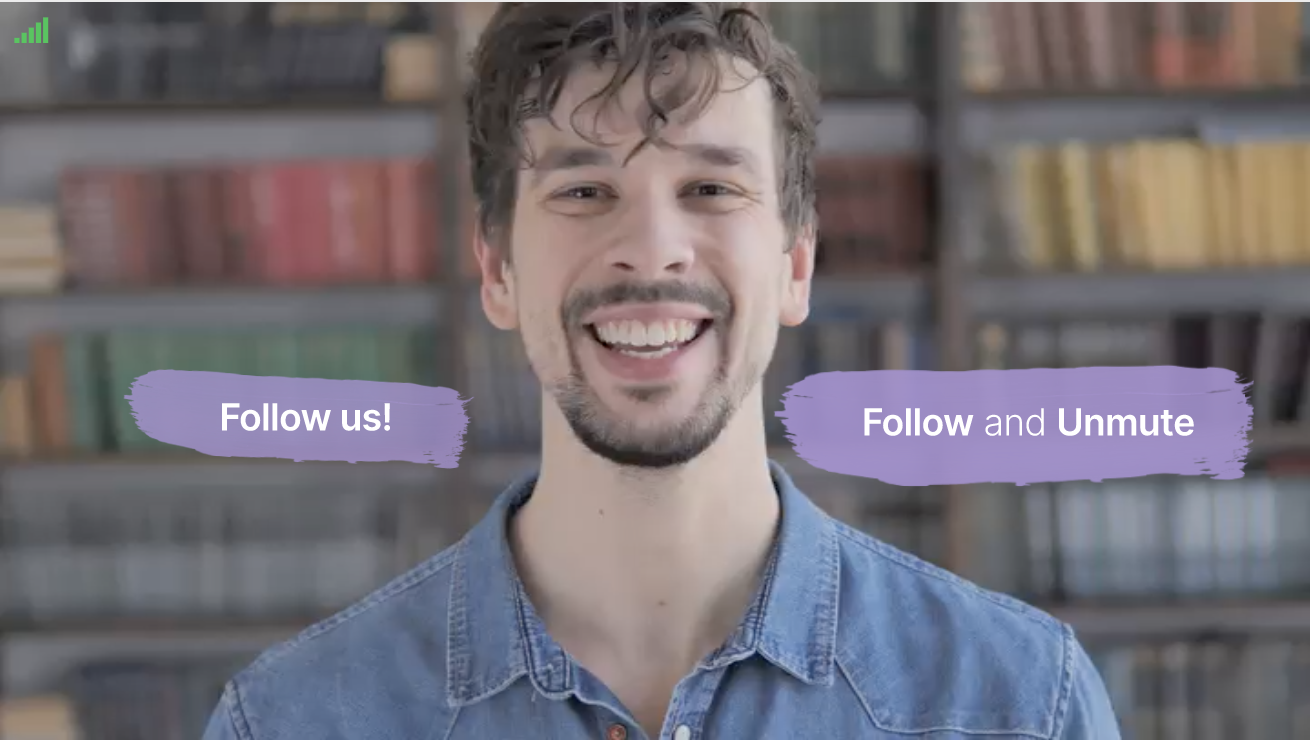 These widgets can be customized: you can choose between three widgets styles & select your brand colors! To change the style, hover over the widgets and click on the airbrush icon: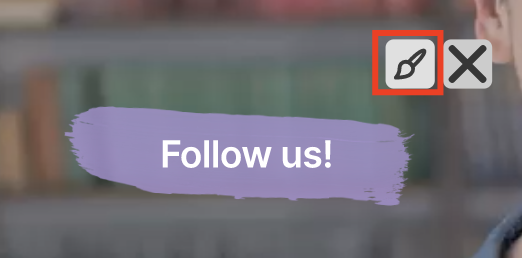 Changing the colors of your theme would also reflect the color of these widgets. Learn how to change your theme colors here.
Snowfall
Spread the holiday cheer with our snow widget.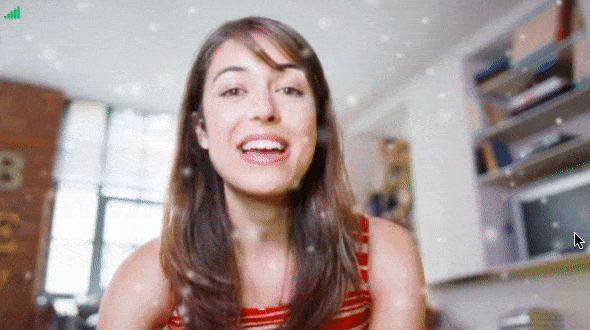 Countdown
Click here for instructions on how to enable the countdown timer.
Sticky Notes
Pin important information anywhere on your broadcast. Add as many as you want by clicking the first icon. Change the look by clicking the second icon.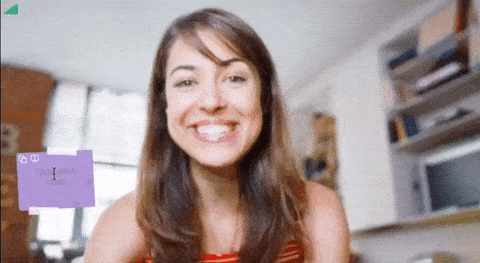 To delete a sticky note, click the bin icon. Changing the background color of your theme would also reflect the color of your sticky notes. Learn how to change your theme colors here.
Days in Quarantine
How many days have you been stuck in quarantine? Add the number using this widget.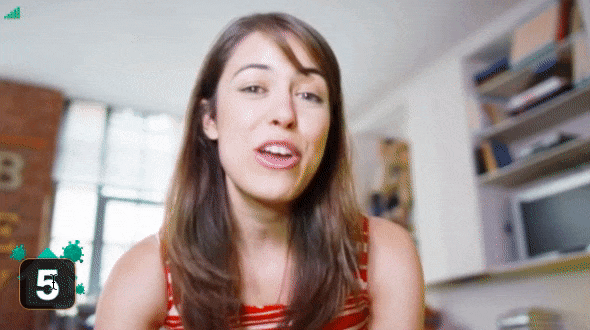 Thermometer
How hot or cold is it where you are? Add it using the Thermometer widget! Click to switch between Celsius (°C) and Fahrenheit (°F).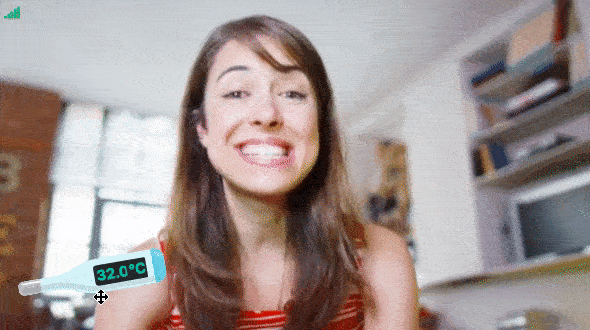 Lottery Jar
The Lottery Jar widget allows you to conveniently and quickly pick a random participant among the commenters, without leaving your Be.Live studio. It is a giveaway mechanism that selects the winner randomly. Learn more here.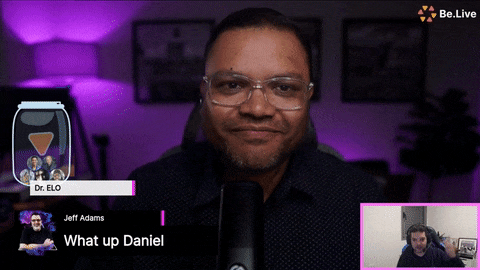 Snake
Comment Snake is a widget you can add to your stream where a moving snake will appear in your studio that grows every time your viewers leave a comment on your stream. Learn more here.