Here you can learn about all the new features & improvements to the Studio!
🎨 New branding options
The new Simple theme as well as updated trendy overlays and backgrounds are available now in the Be.Live Studio's branding section! Try out a fresh and stylish way to jazz up your live broadcasts.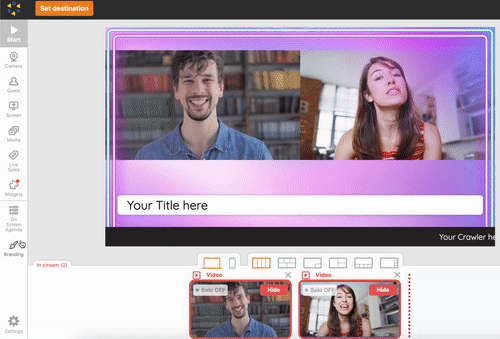 Find out more on how to set up Be.Live branding here.
😎 My Profile & My Streams redesign&improvements
Meet new design for our Profile and Streams pages! We've also added some improvements. Now you can:
Upload profile picture
Change your profile name
Share your stats on your social media or download it to your device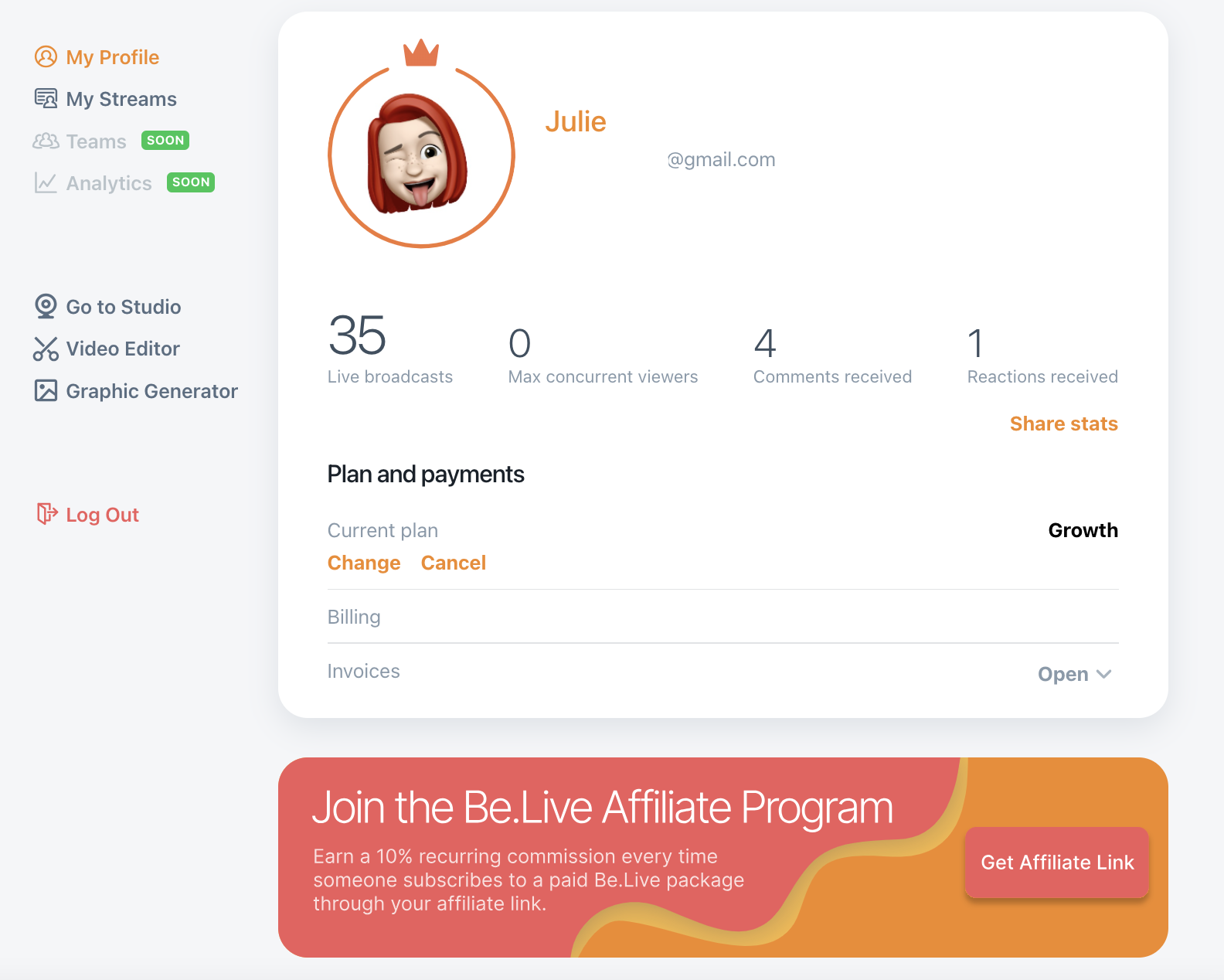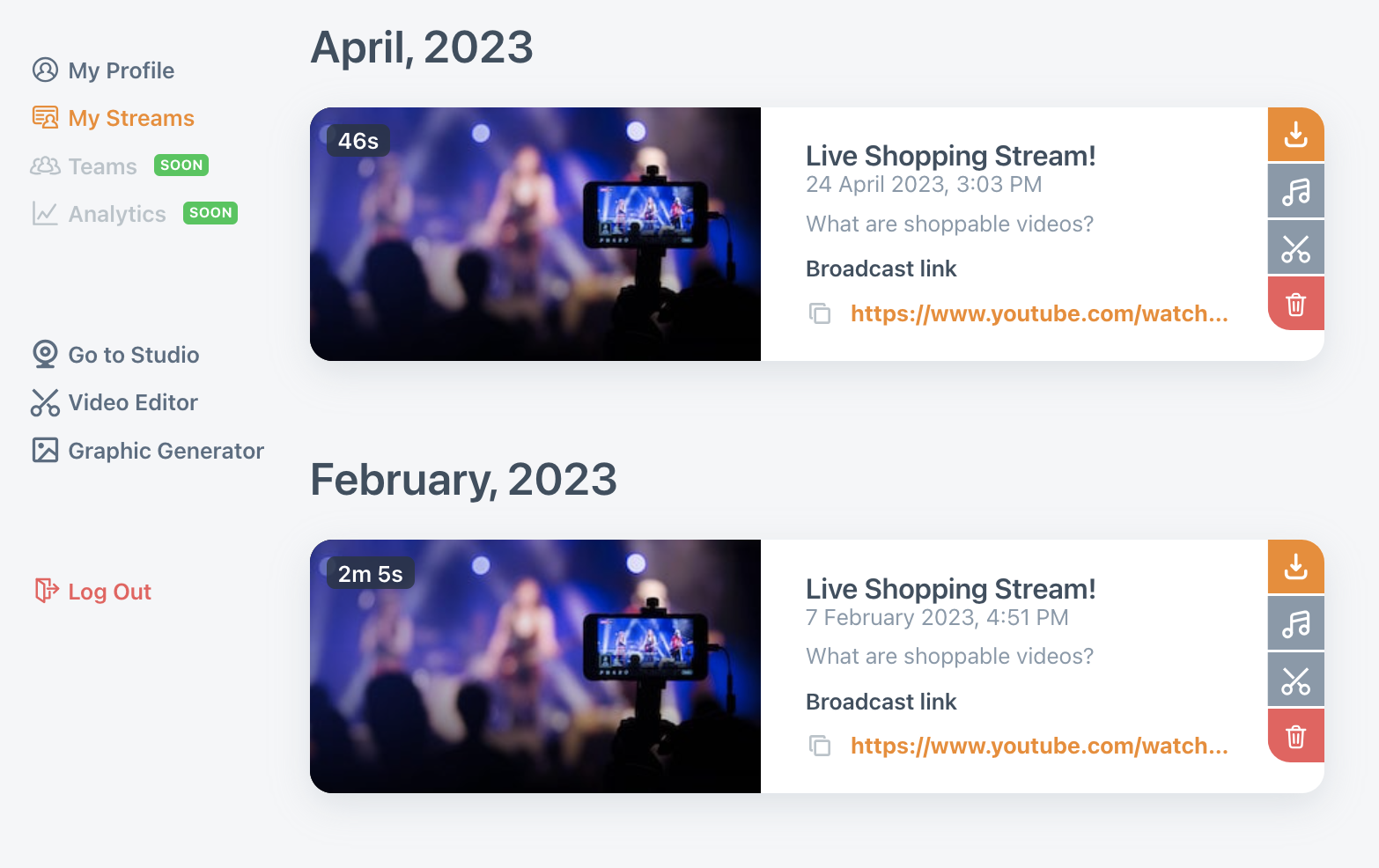 🔥

Ability to go live on TikTok and Instagram from the

Be.Live

Studio
Have you dreamed of going live on TikTok and Instagram directly from the Be.Live Studio? Your dreams came true - now you can stream to these platforms using Be.Live! This feature opens up new opportunities to expand the reach and engage with your audience across multiple social media channels. Learn how to go live on TikTok here and on Instagram here.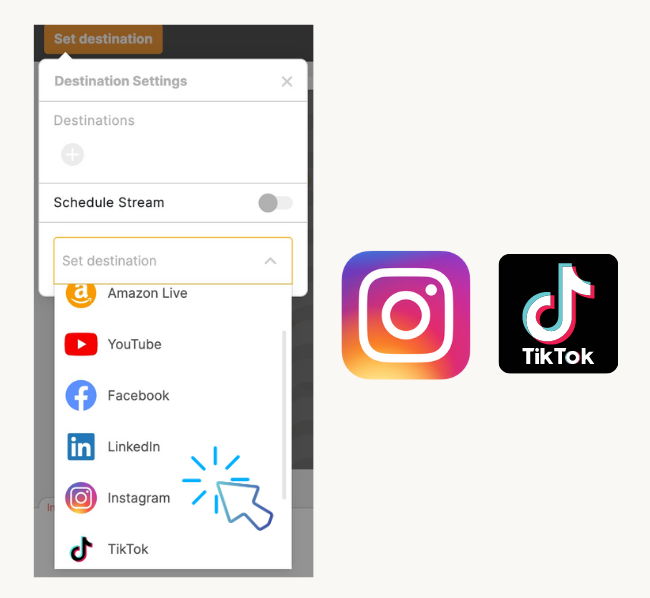 📱

Streaming in the portrait mode
The portrait mode feature allows broadcasting content in a vertical format, which is ideal for platforms like Instagram and TikTok! To use this feature, just choose the Portrait orientation option in the Studio and enjoy! More details are here.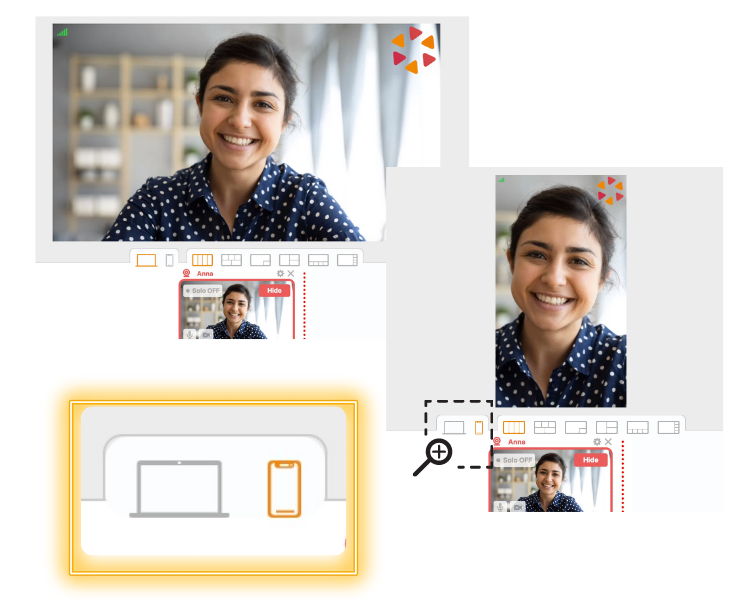 📷

The possibility to automatically adjust the camera/media size to fit the screen
Be.Live now offers an automatic camera size adjustment feature that ensures the camera view perfectly fits the screen! Learn more about how to enable it here.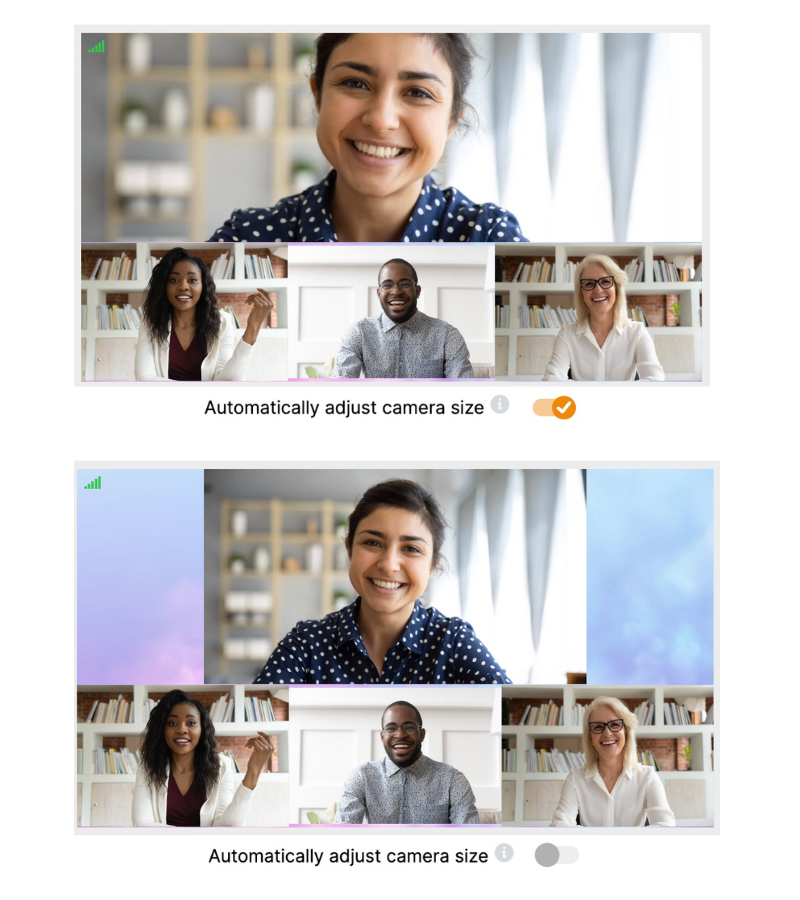 🔢 New Layouts
Do you want to show the presentation slides and be seen on the screen with your guests at the same time? The new layouts allow you to showcase multiple guests on screen, and display slides or other media sources for enhanced visual impact! These new layouts will definitely provide a more engaging and dynamic experience for you and your viewers. Learn more here.
🍀 Lottery Jar Widget
Doing a giveaway during your stream? The Lottery Jar widget allows you to conveniently and quickly pick a random participant among the commenters, without leaving your Be.Live studio. It is a giveaway mechanism that selects the winner randomly. Learn more here


😉 Shortcuts
Are you too busy interacting with your audience during your streams and don't want to be distracted by searching and clicking the buttons in the Studio? Then our new Studio shortcuts will help you to perform some common actions at lightning speed without using your mouse! Learn more about this feature here.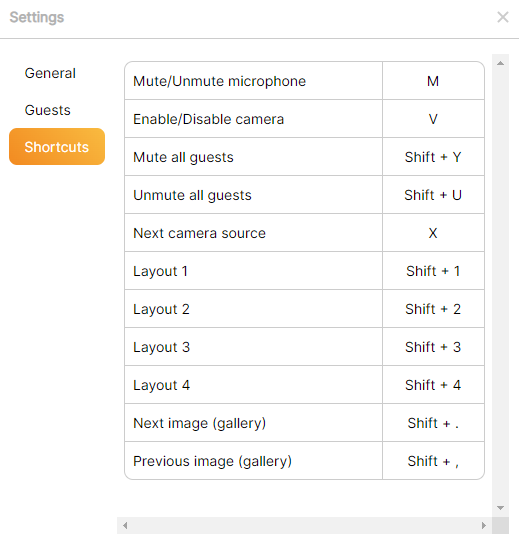 🔗 Amazon channel link in the destinations menu
Tired of copying and pasting a new broadcast URL each time you want to start an Amazon Live? No need to do that any longer! Now you just need to copy & save your Amazon channel link. This link doesn't change, so it's easier for you to set up the stream :) Learn more here.
💪 Multiple RTMP destinations
Do you want to go live to multiple RTMP destinations simultaneously? It's now possible with Be.Live! Learn how to set up an RTMP destination here.
🐍 Comment Snake Widget
Comment Snake is a widget you can add to your stream where a moving snake will appear in your studio that grows every time your viewers comment. Learn more about this feature here.
📹 Connect your iPhone as a camera in the Studio (Mac OS)
With the newest iOS and Mac OS versions, you can add your iPhone camera as a webcam in the Studio without any additional software! Learn here how to do that.


🔗 Tracking ID with Amazon product links
With this feature, you can analyze the performance while accumulating earnings. A tracking ID will be automatically integrated into the product link. When going live on Facebook or Youtube, the affiliate link will be sent to comments when using the Live Sales feature. Learn here how to set up the Amazon products carousel.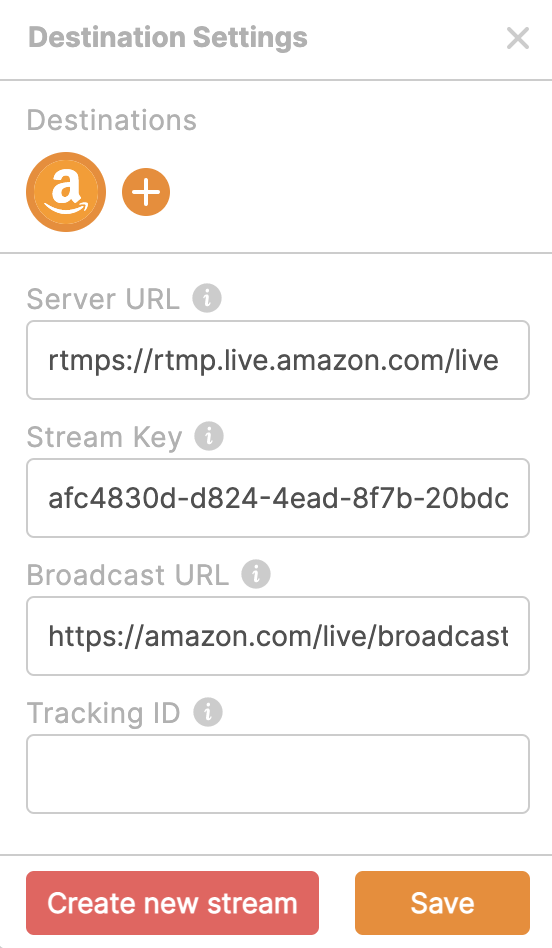 🏷 Live sales events are sent to the Video Editor for easier tracking when a product is shown on the stream
It is important to know what viewers like the most about your stream, for example, during the display of which products new people subscribe to your channel. This data is now available on the Broadcast Activity Timeline! More details here.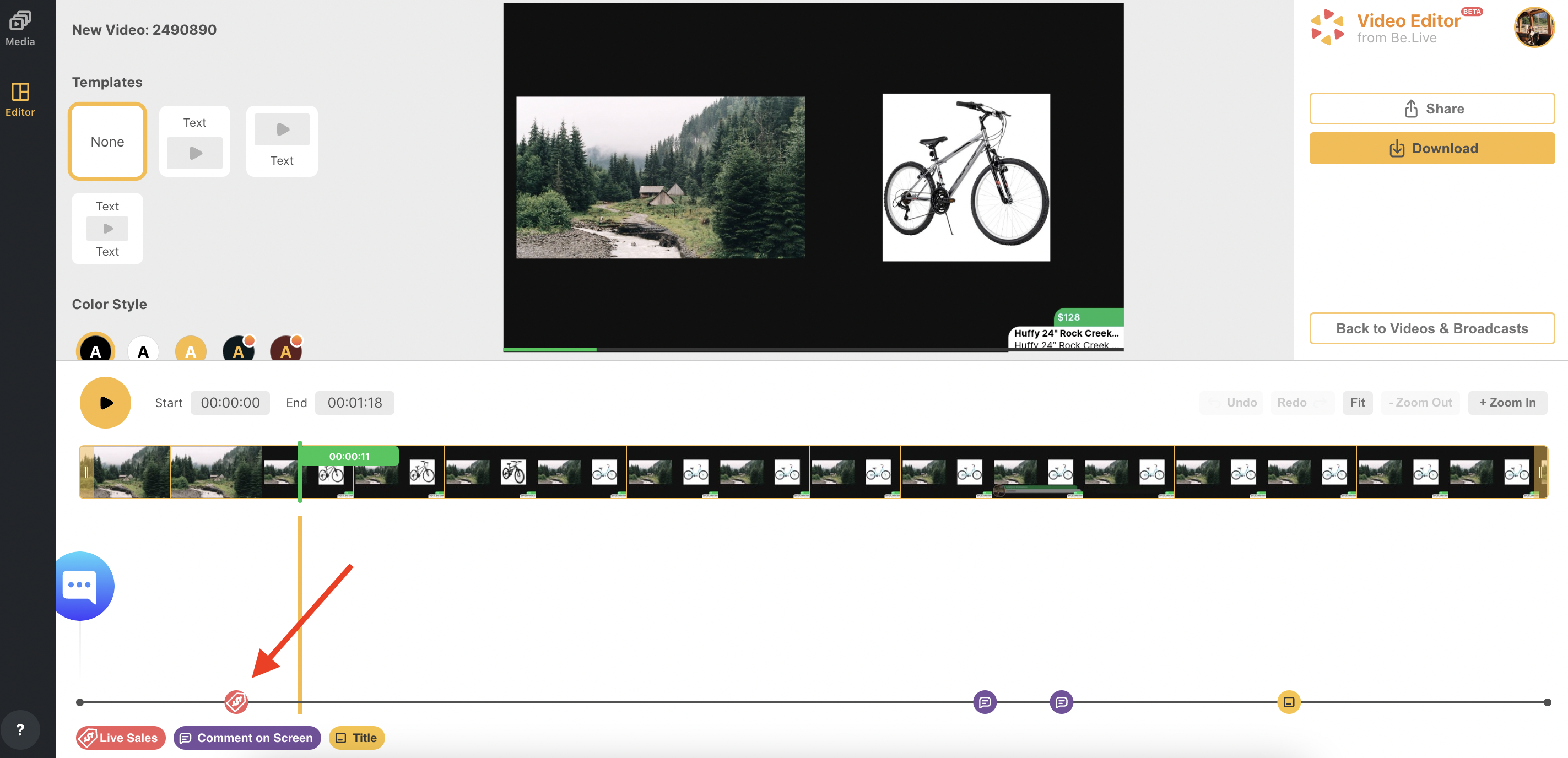 🌄 Ability to upload custom backgrounds to the Video Editor
You can now upload a custom background to the editor! All the information about the editor and its features is available here.
📣 Team Accounts
Just imagine having an option to invite members of your team to work with you on Be.Live, co-producing the same broadcast to increase the quality and engagement, or simply have someone assisting your show. From now on, you don't need to dream about it!
Meet the Team Accounts, the feature that brings various opportunities in creating engaging and professional live streams! More details here.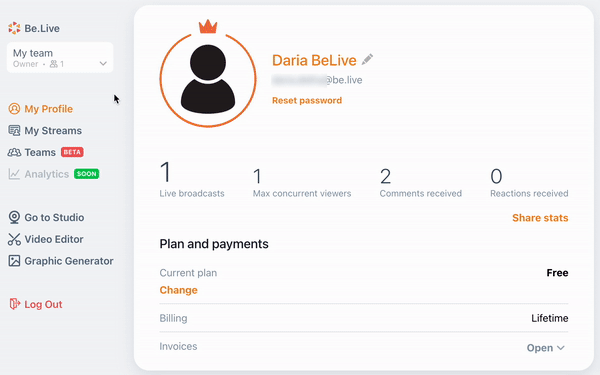 🤓 Other improvements:
Adding a currency value to the price field when importing Amazon product carouse

Ability to enable Comments Assistant while live
Showing countdown before guests are added to the stream
Ability to upload Facebook albums to the studio (after the Facebook change, it was only possible to upload one image)
Reset reactions and views counter when a new broadcast starts
Hiding an on-screen comment from the previous broadcast when a new broadcast starts
Preventing comments from overlapping with the Youtube playback bar
Renaming the Reset button in the destination popup to prevent confusion, now it's named "Create a new stream"
Adding validation for RTMP destination to make sure a host enters all the data properly and doesn't face issues during the live
Rebuilding Stream Settings for easier navigation